The most effective clients are continually seeking to empower themselves with an understanding of the legal process, and they are committed to playing an active role in securing the fair outcome to which they are entitled. Educating yourself will help you understand the processes involved in a personal injury claim and will ultimately make your case stronger. It is important for you to do your research, ask questions, and read.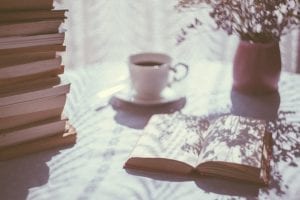 Today, you can find anything out on the internet, if you want to find some information, it is at your fingertips. There are endless amounts of articles online about every subject you can imagine. Our website has plenty of information and articles for your reference on the personal injury claim process and litigation. Immerse yourself in education, research what the stages of a personal injury case are, or look up information on insurance. Educating yourself, will help calm your nerves and help you relax in a normally stressful situation.
Books can also be a helpful resource. Mr. Ghabour has written several books on personal injury accidents and the claims process. (Click here to obtain a copy of Mr. Ghabour's books) These books are resources to help you understand what is involved in a personal injury claim and how to protect your claim.
If you have any questions, give us a call. If we don't have the answer, we will get the information for you. Being involved in an accident can be stressful and sometimes confusing; if you can educate yourself, it can help offset the burden and stress that is involved in a personal injury claim.